Roswell Ford's E-Oilchange is your best value for your vehicle's oil change maintenance.

Get 3 oil changes starting at only $89.95

Click here to get the coupon, or visit any of our frendly service writers today!

Service Center:
575-623-1031
Service Center Hours:
Mon - Fri: 8:00 AM - 5:30 PM
Sat: 8:00 AM - 5:00 PM
Closed on Sunday
[ Schedule Service ]

What do you get with E-Oilchange?
___________________________________________________________________________
1. A quality member card with prepaid discount oil changes.
Instead of just buying one oil change, new members get the special offer to prepay for 3 oil changes at a discount volume price.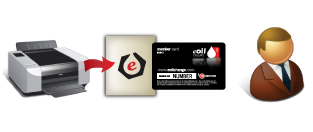 2. Convenient reminders sent automatically.
Members receive automated periodic email reminders from you about their prepaid services and other membership update emails.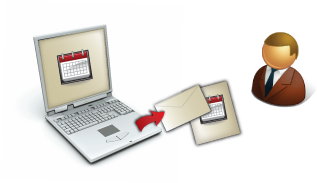 3. $10 Shop-Dollars reward for referring friends.
Members can earn a $10 reward when you email your friends a referral offer.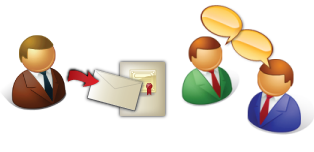 4. $10 Shop-Dollars reward for registering online.
When you register online with your email you receive a $10 reward.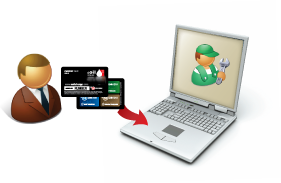 5. $10 Shop-Dollars reward for adding a vehicle or renewing.
As an eoilchange member you can bring in your other vehicles to Roswell Ford for the same offer or renew your membership and receive a $10 reward.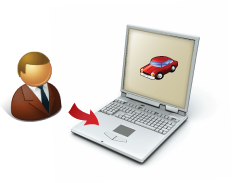 Already a member or need to register your memebership? Click to login to Eoil change Here!